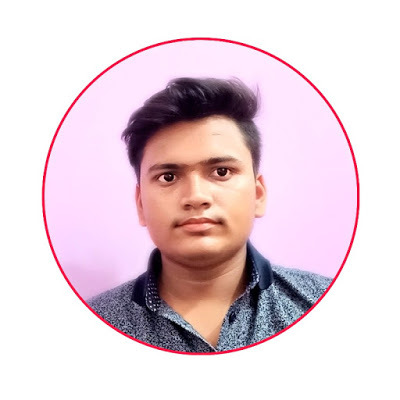 Hi, I'm Shivansh Shukla. I live in Salon Raebareli, Uttar Pradesh 229127. In 2008 I started the first blog on mywapblog and Start Blogging And I'm a Part Time Blogger and I have a lot of experience in Technology, Mobile and Gadget. I'm working on a lot of websites since 2008.
I also work on a YouTube channel since Dec 2016. But, I have only 10 websites remain and two youtube channels.
Because I totally Focus on youtube and After focus, I will totally ruin in youtube. Main Reason behind it, I will spend a lot of time on Youtube. After Spend Lot of time on YouTube is effected on my exam result and I got only 75% on Diploma in 2018. When I do not focus on youtube, I will easy handle 20-25 Website and earn 10,000$ Per Month and I also focus on the study and I got in 85% on High School Exam in 2013 And 84% in InterMediate Exam in 2015 . and after complete Inter I join Diploma In Fatehpur. I don't Tell about college because my both college is not good for education.
And After joins youtube in Dec 2016. I'm busy on youtube and spend lots of time on youtube I have no time remaining for blogging and study. This is the reason my diploma percentage is down and my earning is also going down And in 2016-2018 Jan my earning is $1000 I got the big loss in earning.